Eight-time CCMA (Canadian Country Music Association) nominee and CCMA Male Vocalist of the Year and Producer of the Year winner, Gil Grand, presents "One Night With Conway" 
The Conway Twitty tribute show featuring Gil Grand showcases more than 25 of Conway Twitty's biggest hits mixed with the stories behind the songs and interviews with people that knew Conway best. The 90-minute show is backed by award-winning musicians complete with classic country wardrobe and transports the audience to a time when Conway Twitty ruled the airwaves.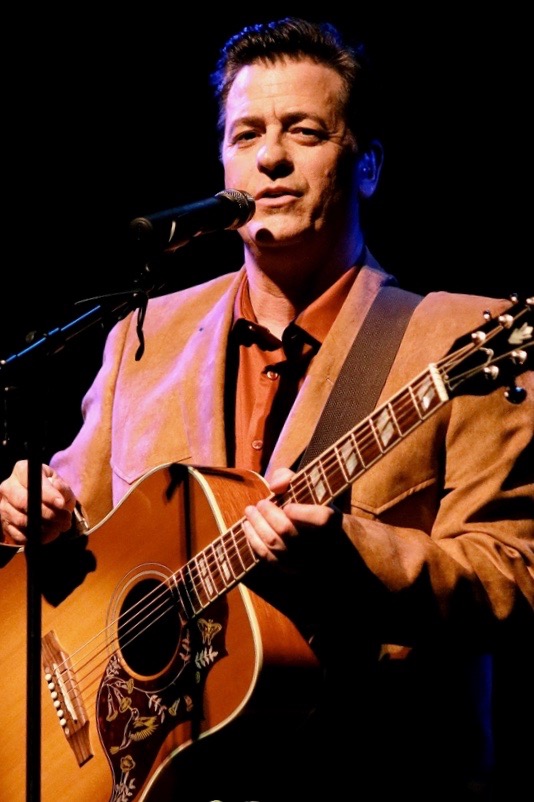 Get tickets for this event on: EventBrite.